An Autonomous Collective of Dedicated Experimentalists
As Tinkers we distill inspired entertainment experiences from the rich history of our shared passions. Tabletop, vintage arcade, even schoolyard whimsy—all that once brought joy serves as inspiration for our alchemy.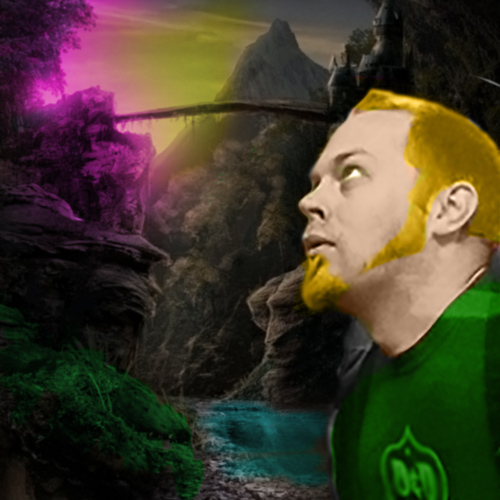 Lane Daughtry
Lane Daughtry is a 19 year veteran of digital production. He has spent the majority of his time in AAA games development but has also done significant stints as a hired gun for the film, medical, defense and academic industries. He is published as the author of Maya Illuminated: Games through Mesmer Press. These days he wears many hats as the head production tinker at TinkerHouse Games.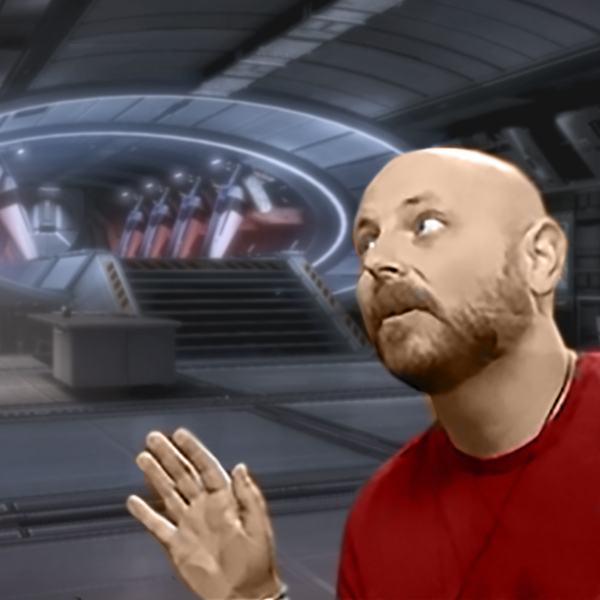 Mark Jessup
Mark Jessup has spent the past 20 years bringing a wide range of analog games to market, including over 40 original and licensed properties. He's been both a Creative Director and a MarComm Director, often simultaneously. He's the resident marketing guy of the TinkerHouse, but spends a lot of time on whatever other creative endeavors are burbling in the lab besides. He is fond of wearing whatever hats Lane is not currently wearing.